WONDER

ART GALLERY
WonderWorks Orlando features a unique art gallery that includes illusion art, Dr. Seuss's Unorthodox Taxidermy and more! Your eyes will play tricks on you!
ILLUSION

ART GALLERY: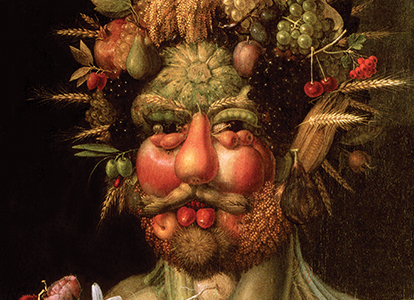 Tell me what you see? A man's face or a garden harvest. Your eyes will be deceived and delighted with the many illusion art pieces in our illusion art gallery! WonderWorks Orlando features some of the world's most renowned illusion art.
DR. SEUSS'S

UNORTHODOX

TAXIDERMY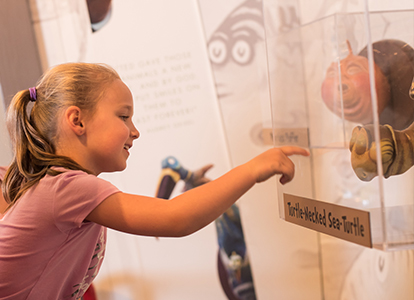 Dr. Seuss was inspired and fascinated by the animals at the Springfield Zoo. These animals would bring to life his fictional characters through imaginative taxidermy sculptures.
Seventeen sculptures were created and included real bills, horns, and antlers which remain today as some of the finest examples of his innovative and multidimensional creativity. See some of his taxidermy sculptures at WonderWorks Orlando!