WONDER

ART GALLERY
WonderWorks Syracuse features a unique art gallery that includes illusion art, Dr. Seuss's Unorthodox Taxidermy and more! Your eyes will play tricks on you!
ILLUSION

ART GALLERY: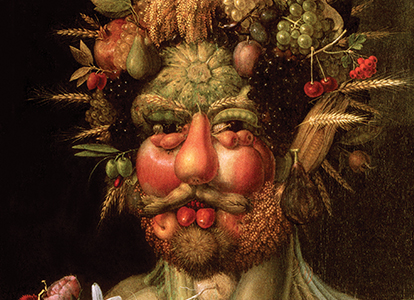 Tell me what you see? A man's face or a garden harvest. Your eyes will be deceived and delighted with the many illusion art pieces in our illusion art gallery! WonderWorks Syracuse features some of the world's most renowned illusion art.
CNY ART: NEW YORK

YOUTH ART

GALLERY
WonderWorks celebrates the creativity and imagination of local student artists with its youth art gallery. Each year, WonderWorks hosts its annual art contest to honor and highlight new works from Central New York students.
To learn more about our youth art gallery and the CNY ART contest, CLICK HERE.